Custom vacation travel trips planned with us as tour guides is a possibility!
Have us run you a guided vacation travel quote!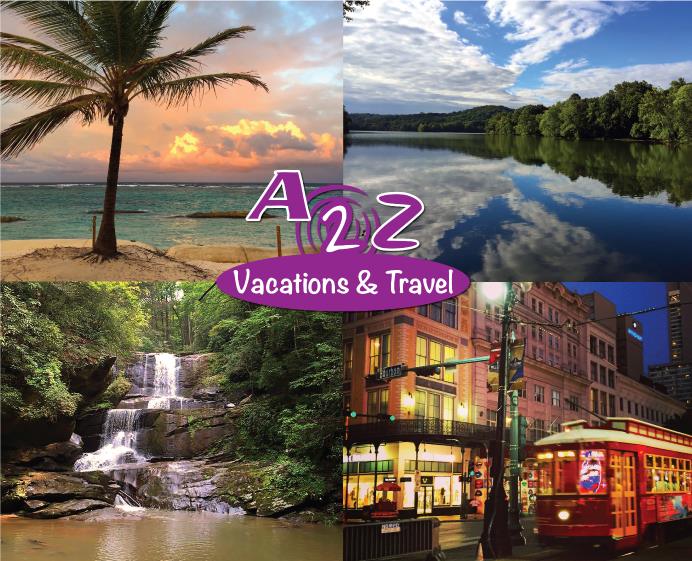 Travel Party weekend dates & locations are always changing!
Give us a call to let us know what time of year you would like to go!
We'll let you know where/when is currently available!