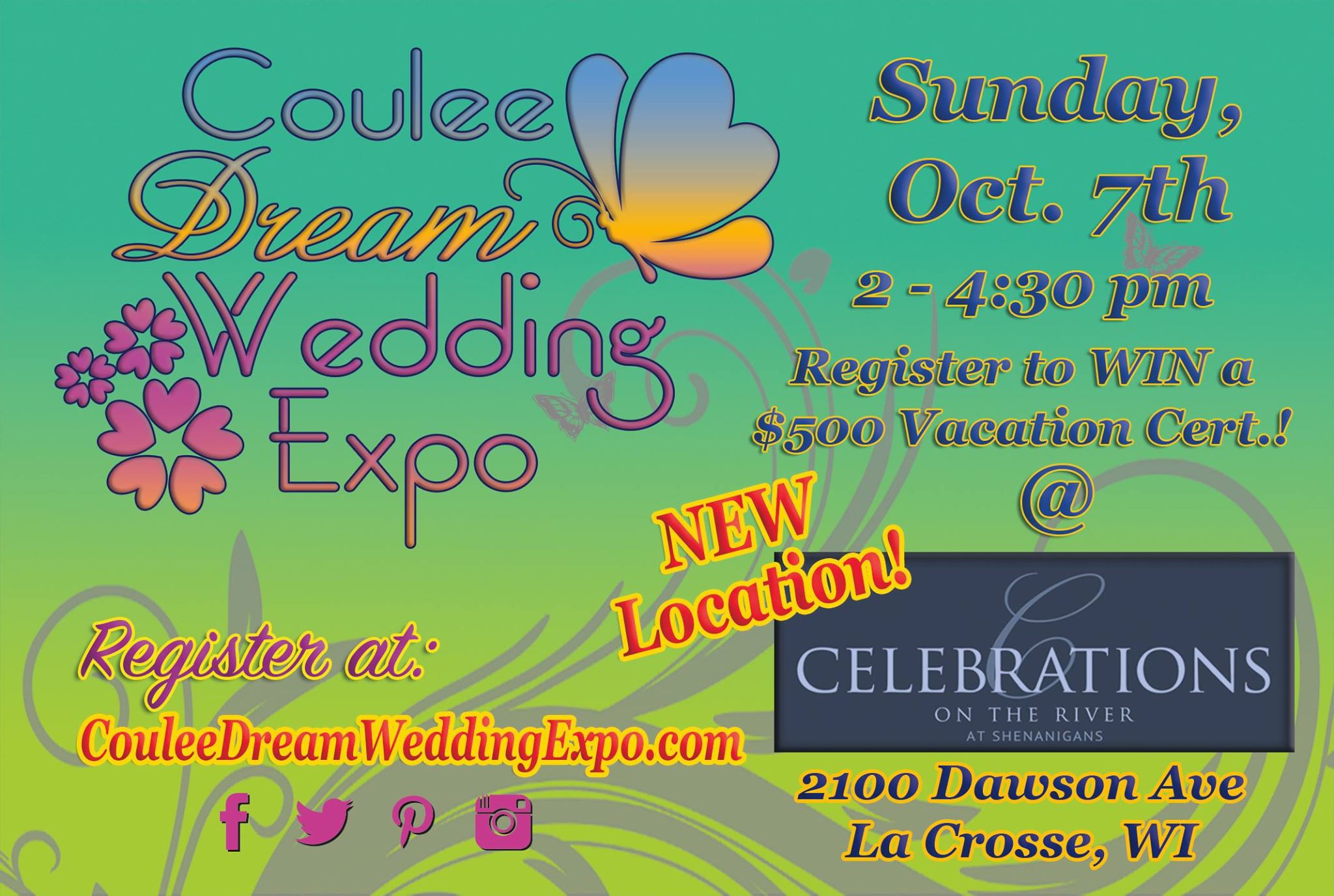 Updated CDWE info: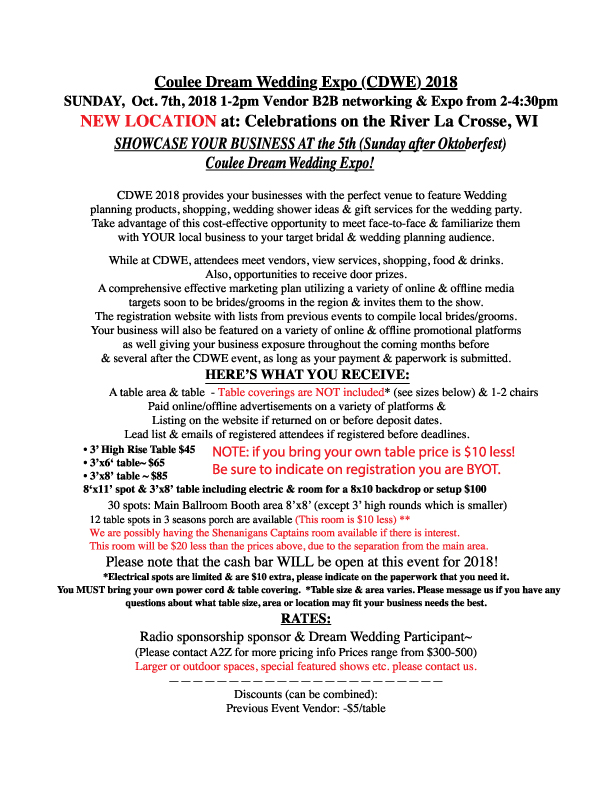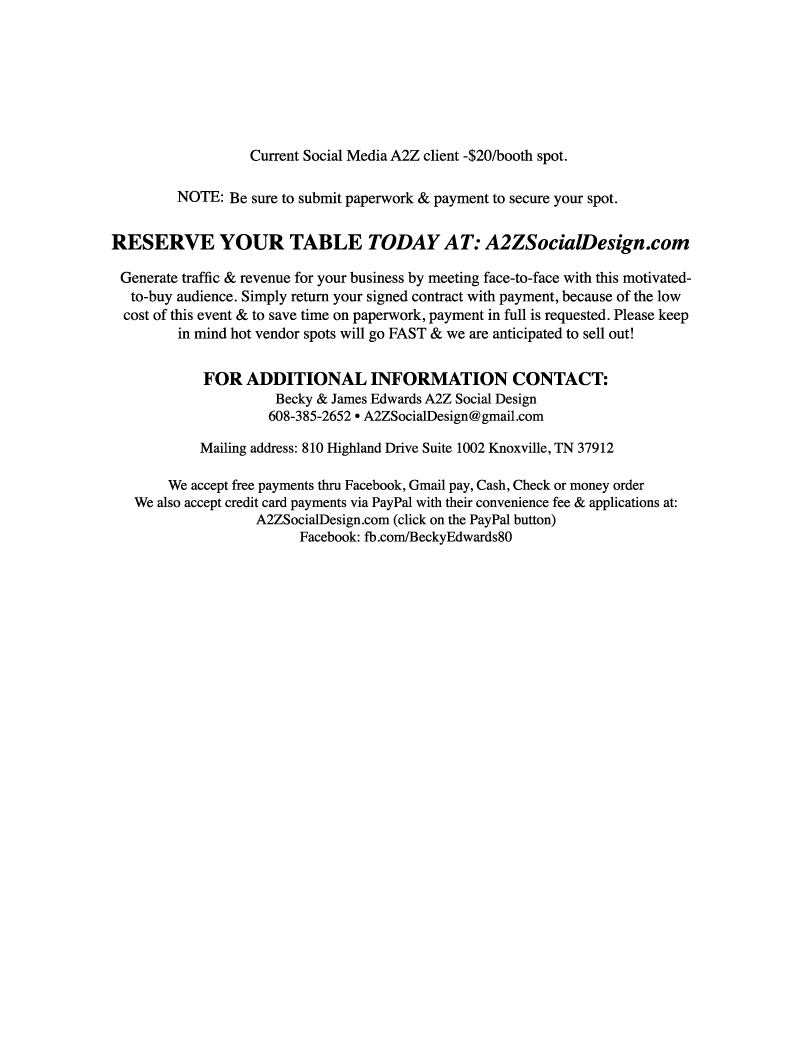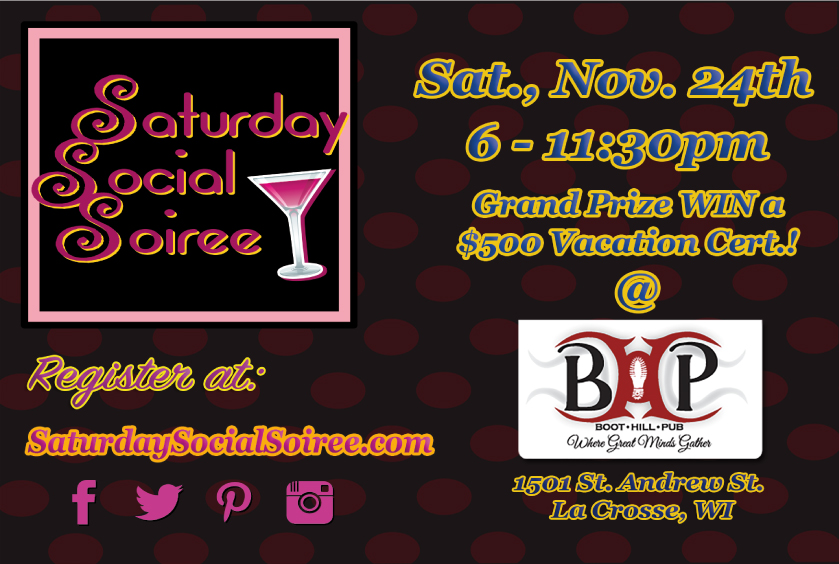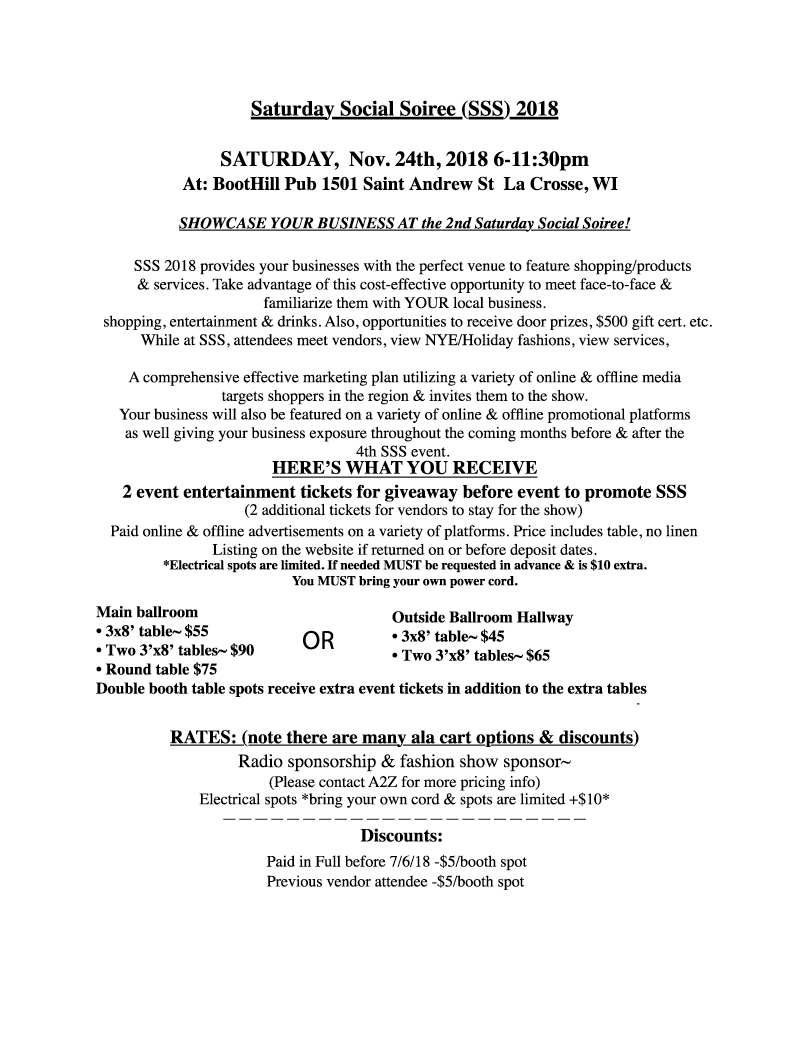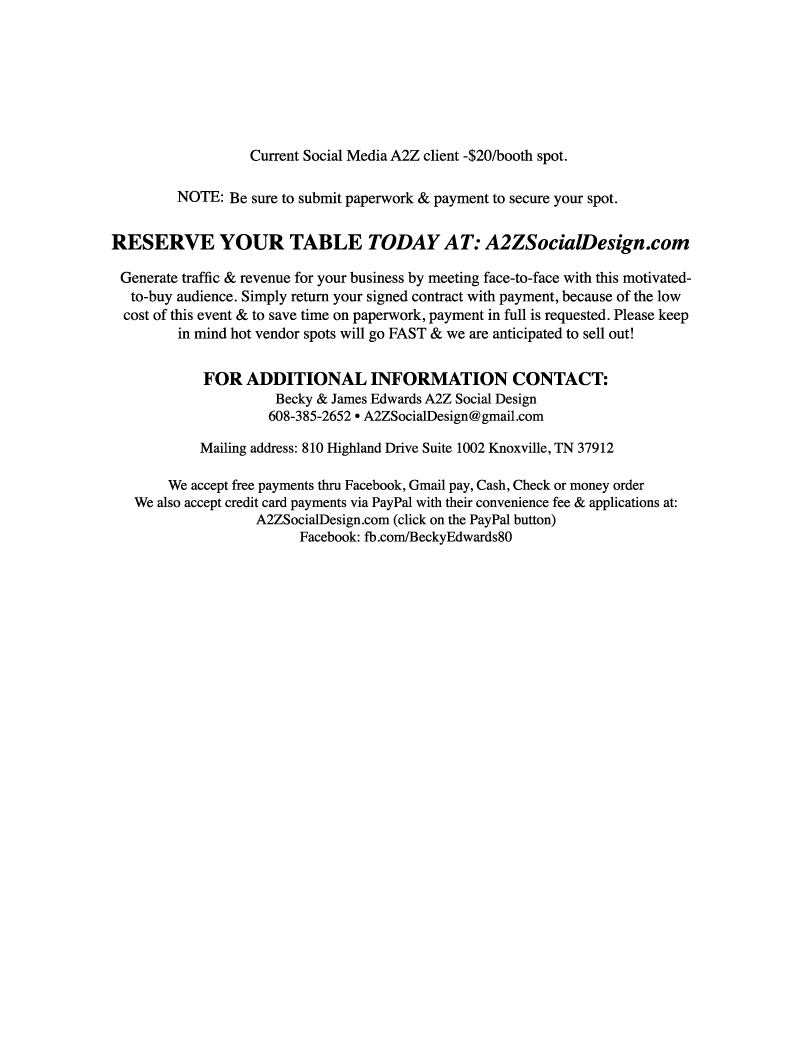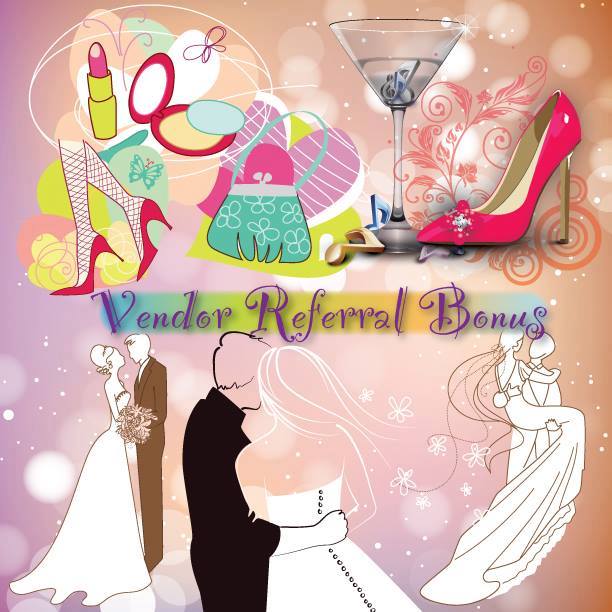 Do you know some local businesses that would like to be part of our events??
Refer a new business & here is what you will receive:
NEW &/or Returning vendors will get $10 off for signing up for Coulee Dream Wedding Expo!
OR you BOTH receive $5 off for registering for Saturday Social Soiree!
Sign up for BOTH events & you BOTH get a booth & table size upgrade at Coulee Dream Wedding Expo
AND you get $15 off!